H5 badminton serving machine
Product Detail
Product Tags
OVERVIEW
H5 is a badminton machine for beginners. It is controlled by a remote controller. The machine automatically feeds balls at short intervals. You can adjust the shooting speed, direction and height. The machine improves your badminton skills quickly. Please check the following pictures to know more about this machine.

 PARAMETERS
| | |
| --- | --- |
| Model | Siboasi H5 –Basic Model |
| Pattern | Fixed, topspin&backspin, random, light-deep ball. |
| Speed | 20-140KM/H |
| Frequency | 1.2-4.5S/Ball |
| Capacity | About 180-200Balls |
| Power | AC 110V/240V |
| Color | Red |
| Weight | 28KGS |
| Carton Size | Head 55*50*45CM / Holder 68*35*37CM / Tripod 29*22*145CM |
| Lifting system | 0-70CM |
| Accessories | Remote control, AC power cable, charger, manual. |
WHY BUY FROM US ?
1. Professional intelligent sports equipment manufacturer.
2. 160+ Exported countries; 300+ Employees.
3. 100% Inspection, 100% Guaranteed.
4. Perfect After-Sale: Two years warranty.
5. Fast delivery : warehouse nearby
We're professional badminton training device/ shuttlecock serving equipment machine/badminton feeding ball machine manufacturers and suppliers in China. We have been specializing in providing high quality sporting goods since 2006. We warmly welcome you to buy our badminton trainer machine/badminton shoot machine/badminton launching robot for personal use or wholesale/distribute our badminton machines in your local market.
Feedback from SIBOASI Clients:
SIBOASI ball machines manufacturer employs the European industry veterans to design and build the professional R&D teams and production test workshops. It mainly develops and produces football 4.0 high-tech projects,smart soccer ball machines,smart basketball machines,smart volleyball machines,smart tennis ball machines,padel training machine,smart badminton machines,smart table tennis machines,smart squash ball machines,smart racquetball machines and other training equipment and supporting sports equipment, has obtained more than 40 national patents and a number of authoritative certifications such as BV/SGS/CE. Siboasi first proposed the concept of intelligent sports equipment system, and set up three major chinese brands of sports equipment (SIBOASI, DKSPORTBOT, and TINGA), created four major segments of smart sports equipment. And it's the inventor of the sports equipment system. SIBOASI  filled a number of technological gaps in the world's ball field, and is the world's leading brand in ball training equipment, now become well known in global market….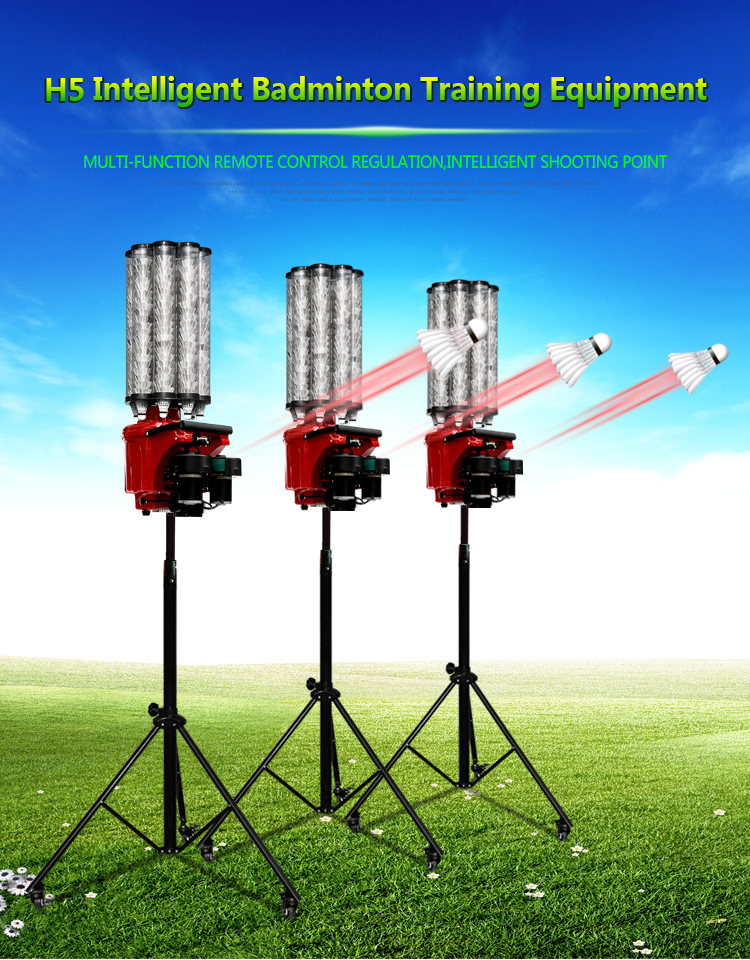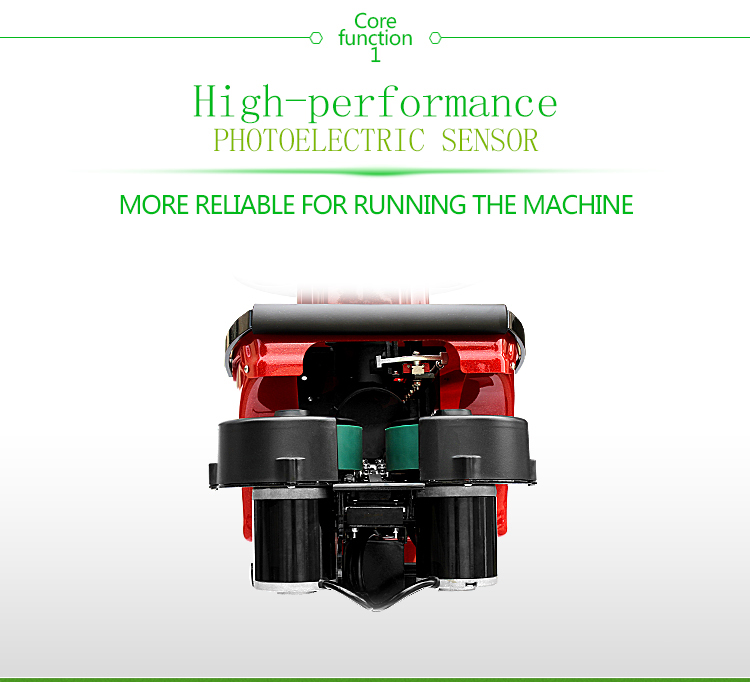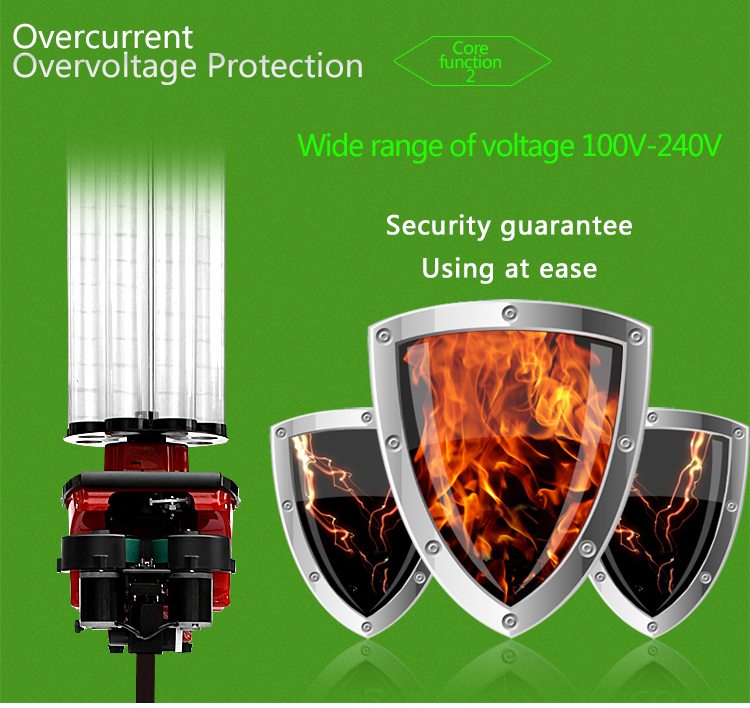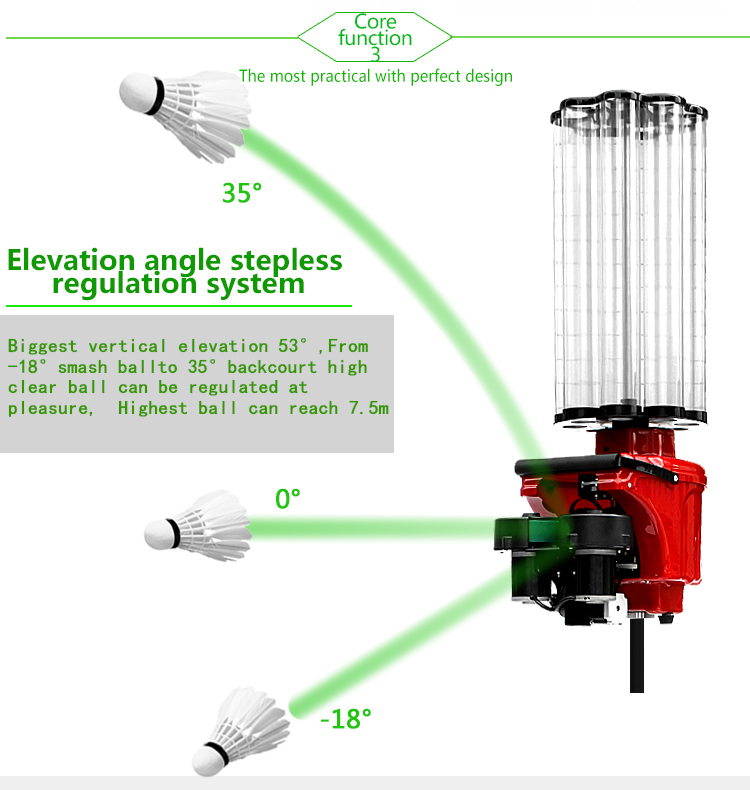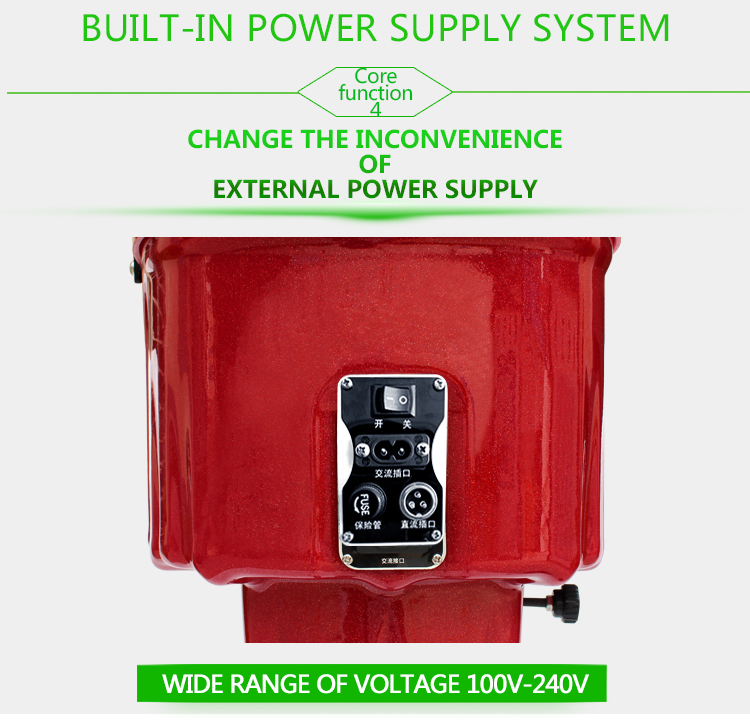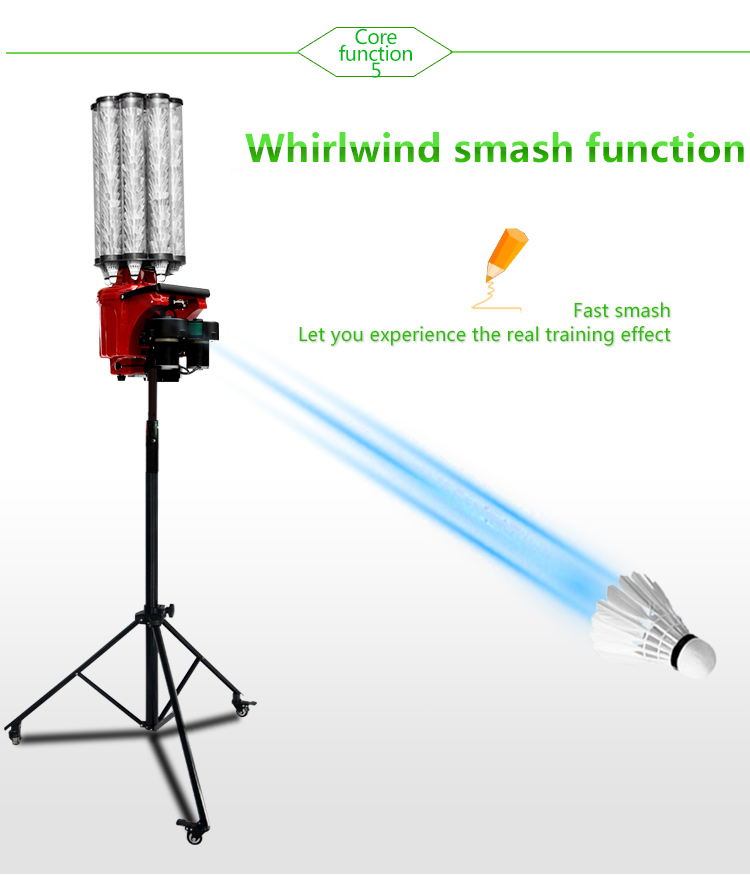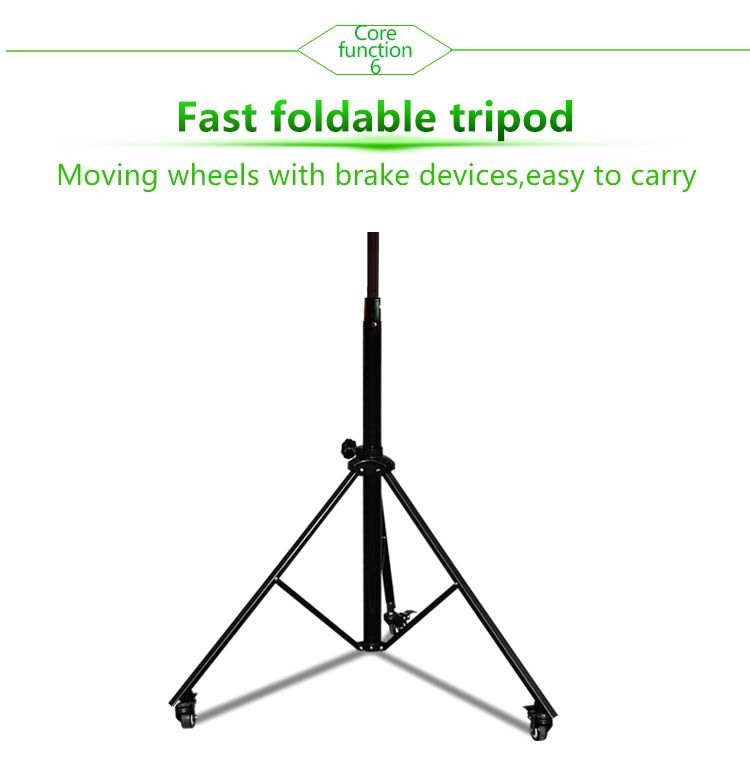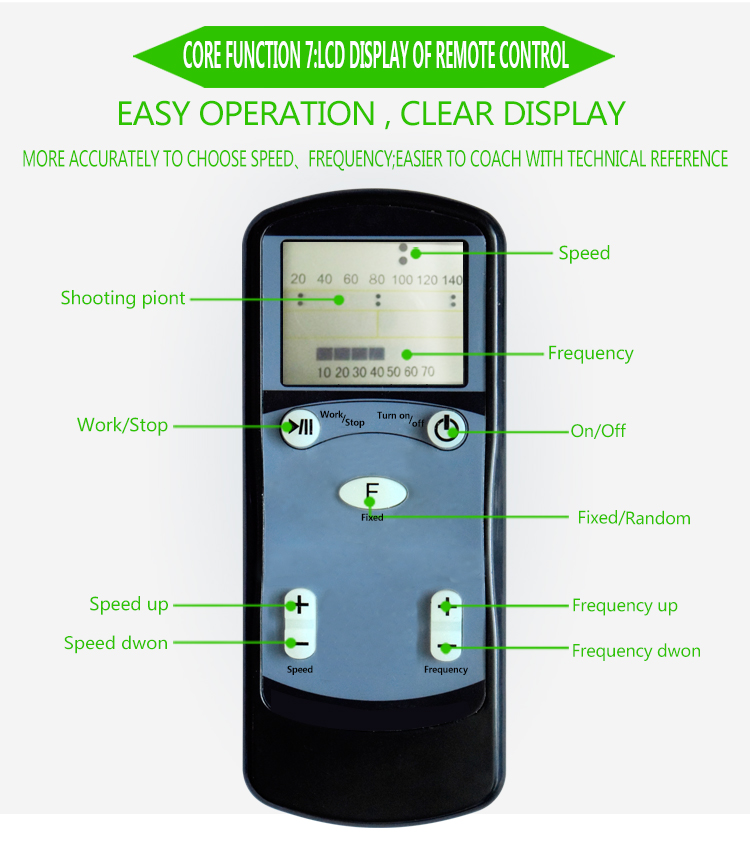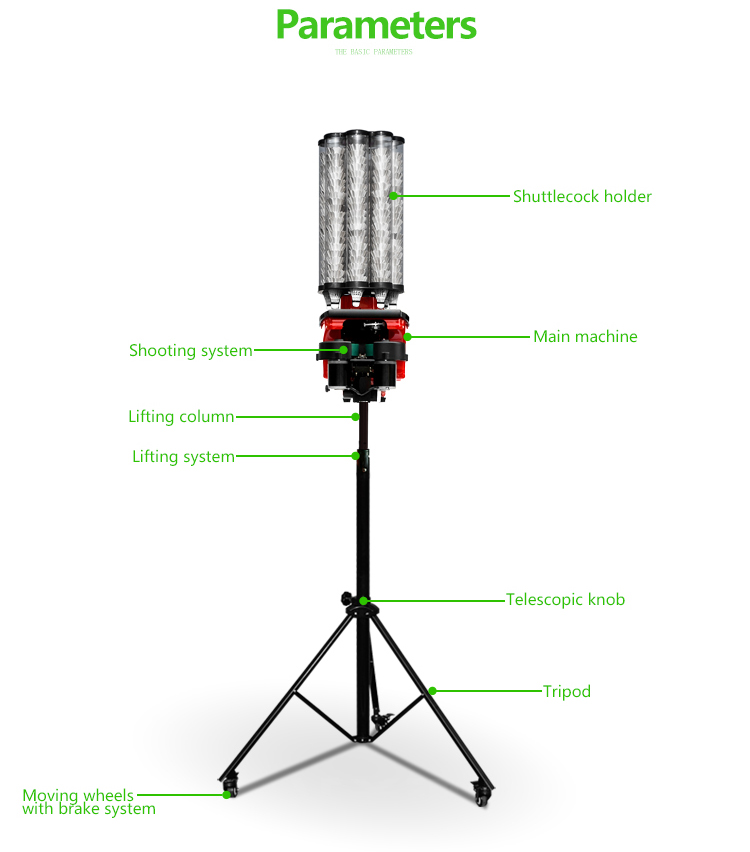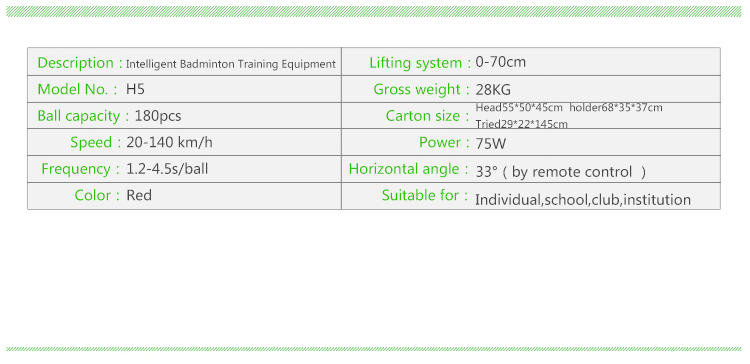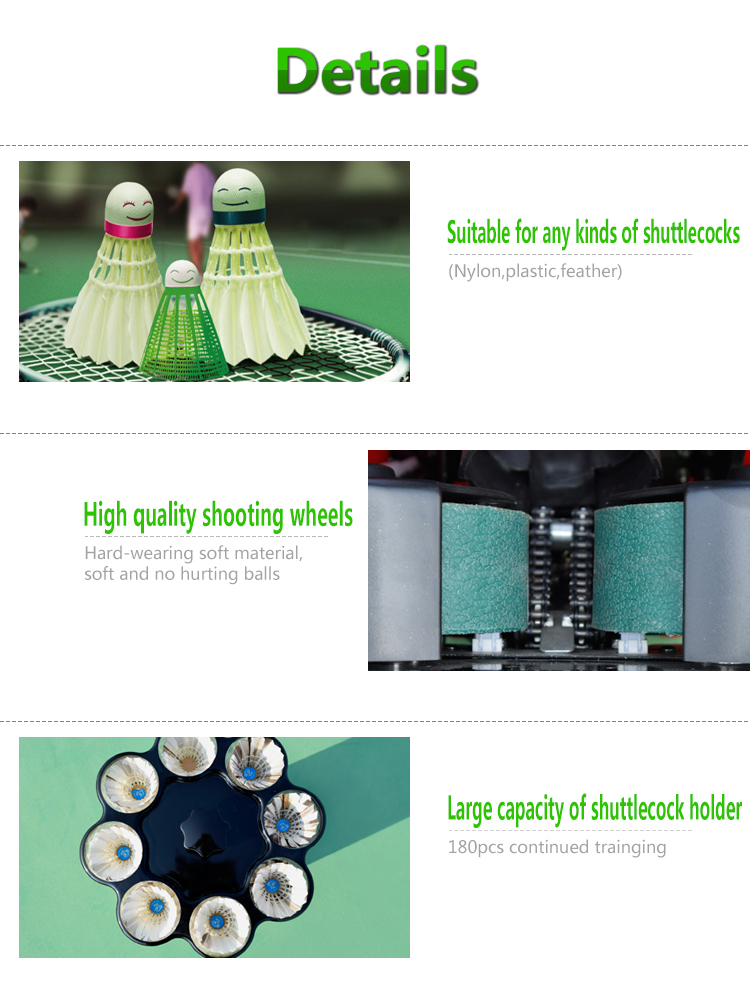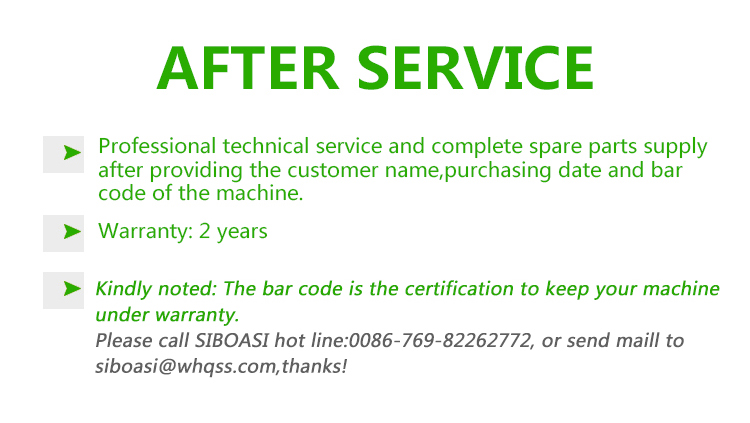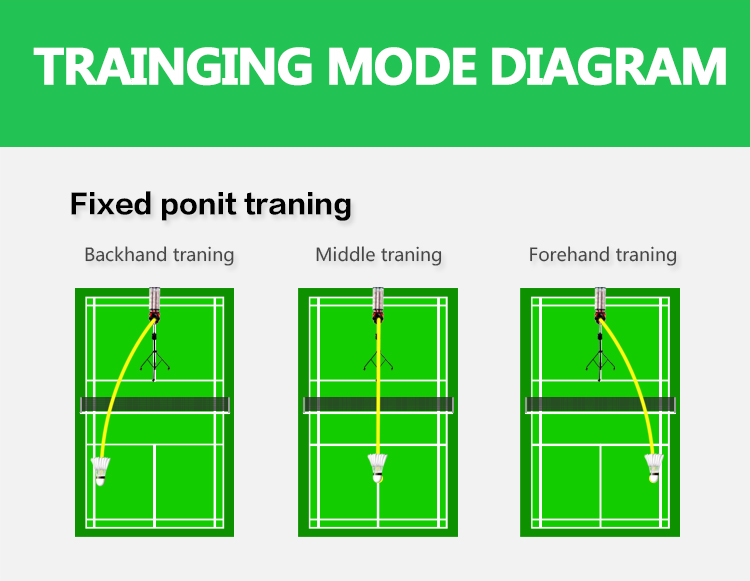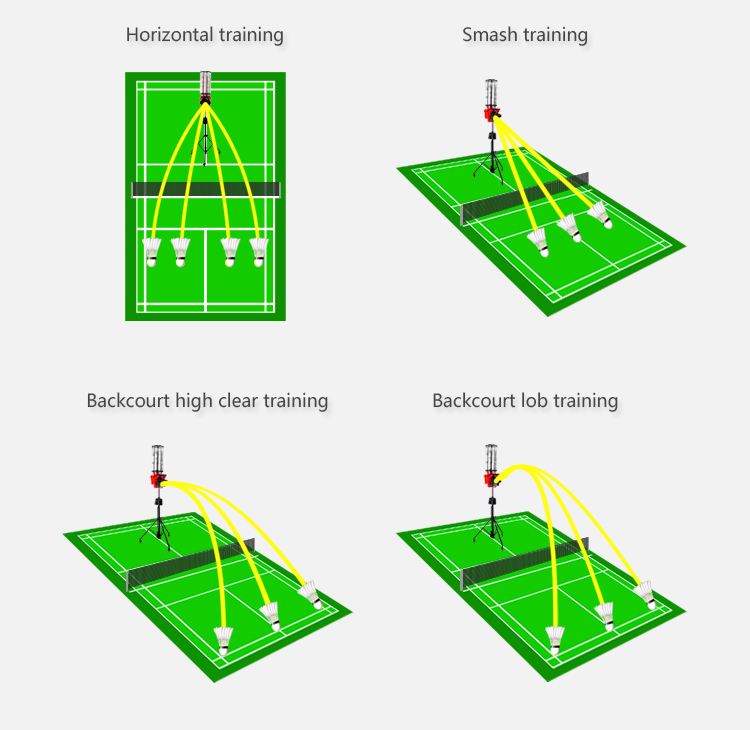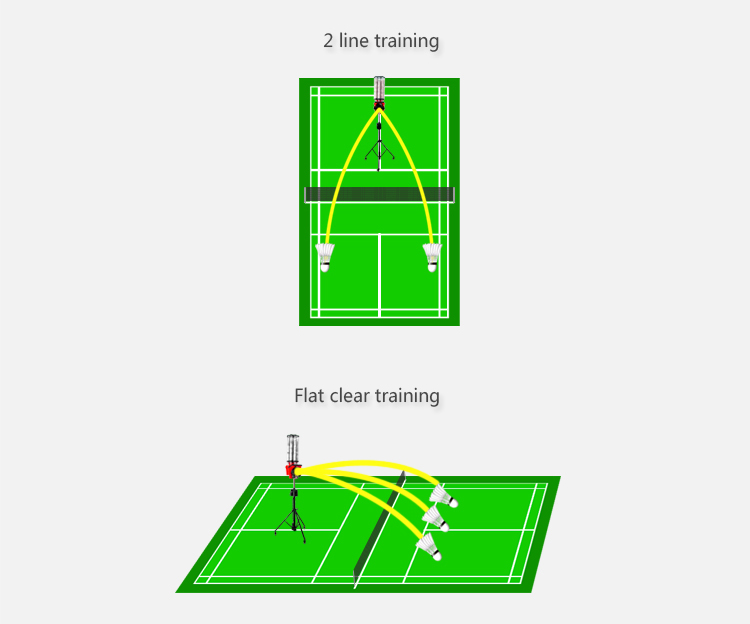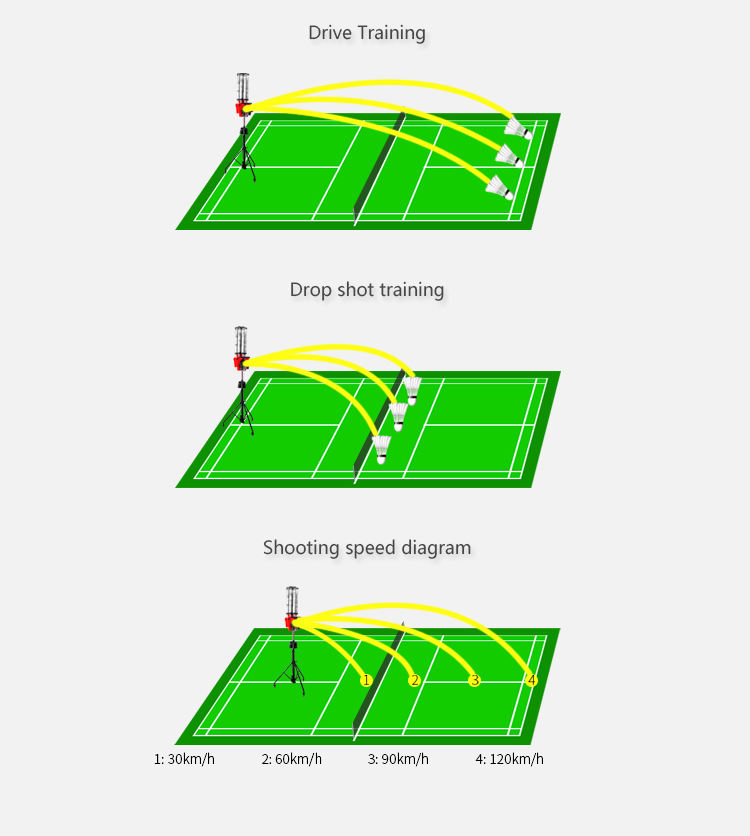 Comparison 
Model
Fixed Point
Two Line
Three Line
Random
Horizontal
Random Vertical
Full Random
Frequency Switch
Programmable
Auto
Lifting
Color
Wheel
Cross Line
H3
YES
YES
Red
H5
YES
YES
YES
Red
YES
H7
YES
YES
YES
YES
YES
Red
YES
S2025
YES
YES
Red/Black
S3025
YES
YES
YES
YES
YES
Red/Black
YES
S4025
YES
YES
YES
YES
YES
YES
YES
YES
YES
Red/Black
YES
6 Kinds
S8025
YES
YES
YES
YES
YES
YES
YES
Yellow
YES
Any
Testimonial:
---
Previous:
H3 Automatic Badminton Machine
---