What brand soccer ball shooting machine is the best and popular one in market ? Where to buy it ? Is it usful for training ? If you are looking for buying soccer/football feeding machine now, could follow to see siboasi football training machines F2101A below , then you may have your right decision.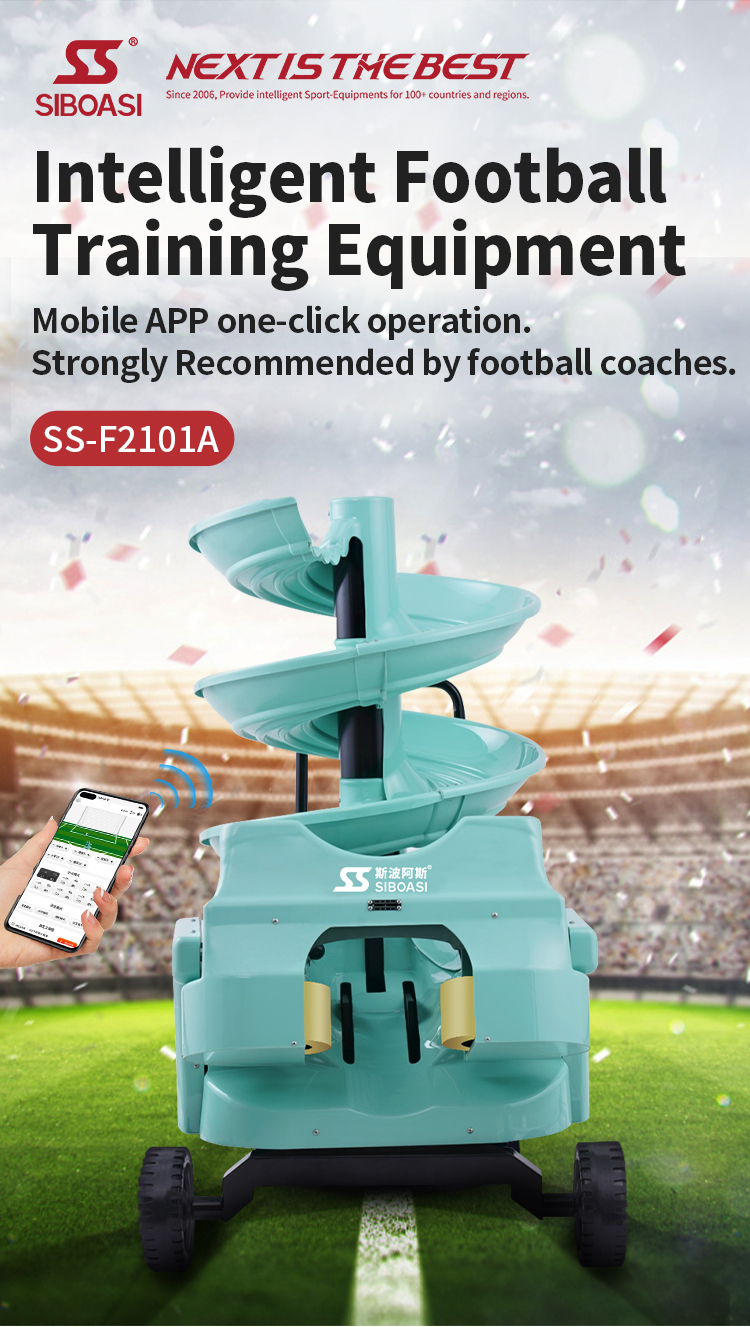 Siboasi is a professional sports ball training machines /training equipments manufacturer since 2006, products range like tennis feeding machine, badminton shuttle feeding machine, basketball passing ball machine, volleyball training shooting equipment, squash ball feeding machine, rackets stringer equipment , football feeding ball machine etc., as well related sports park projects. With all these 16 years experience in market, siboasi has been producing and selling to over 160+ countries, in this field market, siboasi brand become well known among clients.  As siboasi product quality is guaranteed , own its factory , all could be controlled very well . Some customers who bought 15 years ago currently still use the machines very well .
Siboasi first generation football shooting ball machine model is S6526 , it is with remote control. Currently mainly produce the second generation F2101A model, could see more about it as follows .

F2101A soccer feeding machine :
| | | | |
| --- | --- | --- | --- |
| Item : | Football feeding equipment F2101A app control model | Product size: | 102CM *72CM *122 CM |
| Frequency: | 3.8-8 S/ball | Ball size: | Ball Size 4 and 5 are ok |
| Power (Electricity): |  In 110V-240V AC POWER | Ball capacity: | Hold 15 balls |
| Warranty: | 2 years Warranty for the machine | Battery: | Battery is for option (Could choose or not choose it ) |
| Packing measurement: | 107*78*137cm(Packed in Wooden case) | After-sales service: | Siboasi Pro After-sales Team to follow in time |
| Machine Net Weight: | 102 kgs | Packing Gross Weight | 140 KGS-after packed |
Main Functions :
1. Both Mobile APP Control and Remote control, Computer self-programming (35 dropping point *10 balls).
2. Panel in LED display;  Suitable for both Ball 4 and 5
3. Humanized design, internal serve direction, more practical training.
4. High performance of photoelectric sensors makes the machine runs more stably and reliably.
5. The remote control is clear and easy to operate with LCD screen.
6. Mini trim vertical functions with remote.
7. Mini trim horizontal functions with remote.
8. Remote setting the depth of the two-line ball and three-line ball function.
9. Remote setting Near-far and cross line balls.
10. Random function.
11. Up and down spin,and force adjustment.
12. Adjust the angle of inclination, can play S balls.
13. Self feeding system, easy for training.
14. Pitching Machine transmitter placement: fixed penalty to swing the ball.
15.Advanced wear-resisting wheels,durable service.
16. Application Range: Personal, School, Club and Training institutions.
Siboasi Buying Contact:  M:  0086 136 6298 7261     E :  sukie@siboasi.com.cn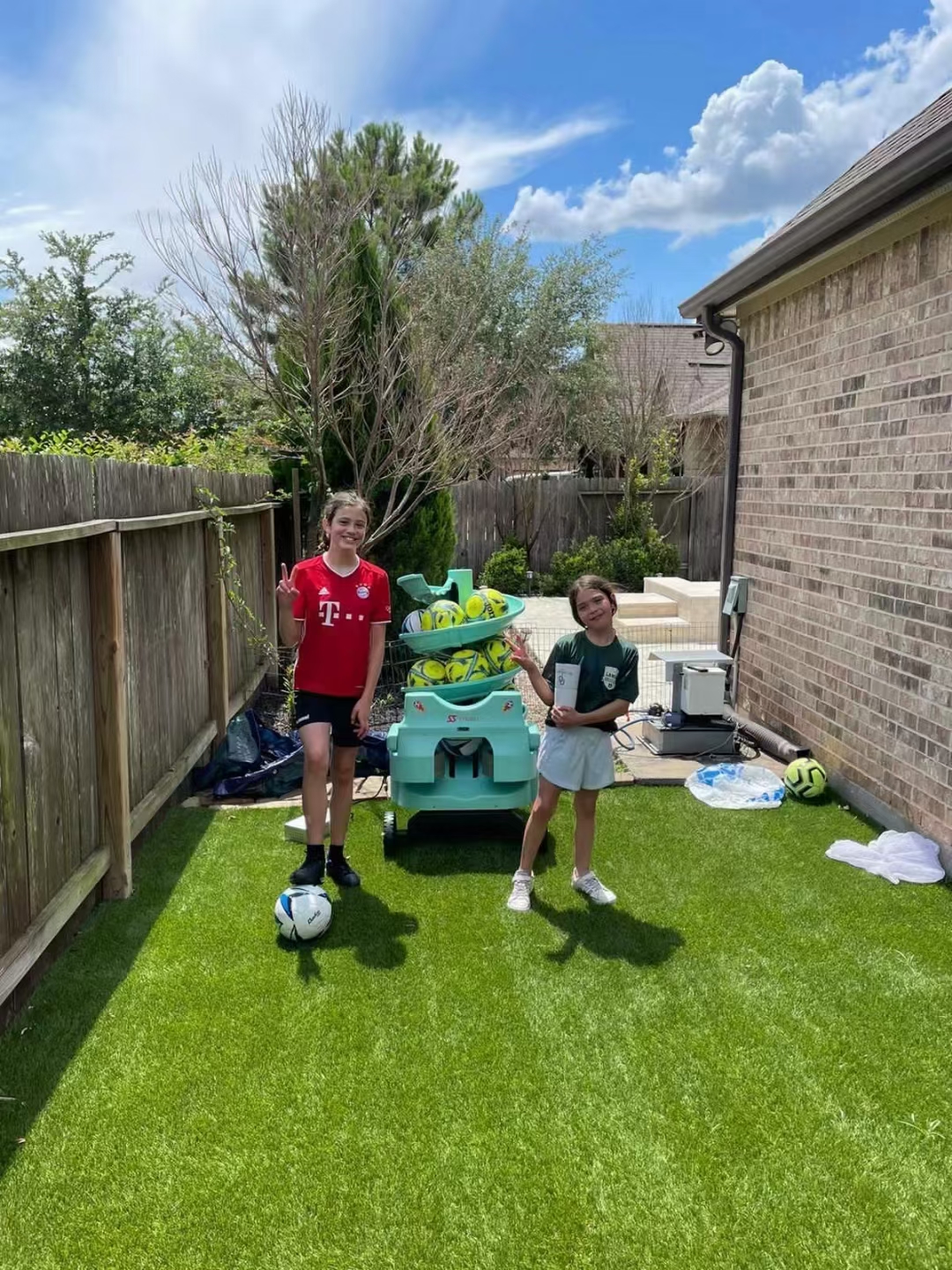 ---
Post time: Jul-22-2022