During Sport India 2019 (Sept. 23th-25th, 2019) at Pragati Maidan, SIBOASI displayed its stringing machine, badminton training machine, basketball shooting machine and tennis ball machine. Due to the limited space, tennis ball machine couldn't be showed with tennis balls.
But every time when SIBOASI sales representatives started to play with basketball machine or badminton machine, its stall were crowded. Many people saw the machines for the first time and were so excited and amazed about the machines. During the trade show, a considerable amount of buyers would like to buy our display machines, for the discount we gave as we didn't want to take the effect to bring them back to China.
On 26th, we visited the College which bought our display basketball machine. We had Indian breakfast and had photos with football and basketball players of the college. We were pretty happy to see the smiles on the faces of the basketball players when they saw the basketball shooting machine.
We believe the purchasing demand is being repressed in India. With the high growth of Indian GDP, more and more clubs, schools, academies and individuals will afford the machines which take them to high level of their games. If you would like to buy our machines or become our distributors, contact now!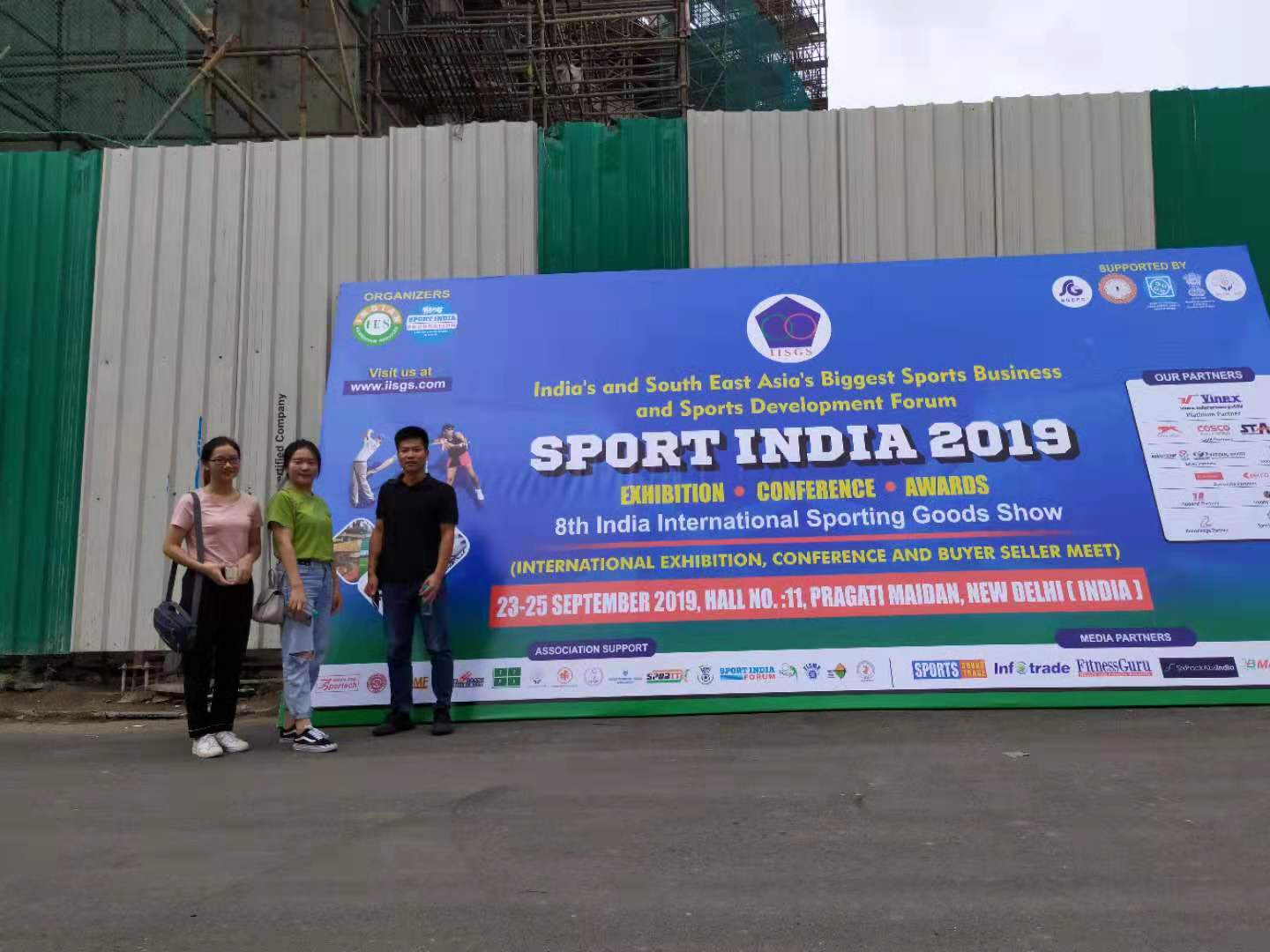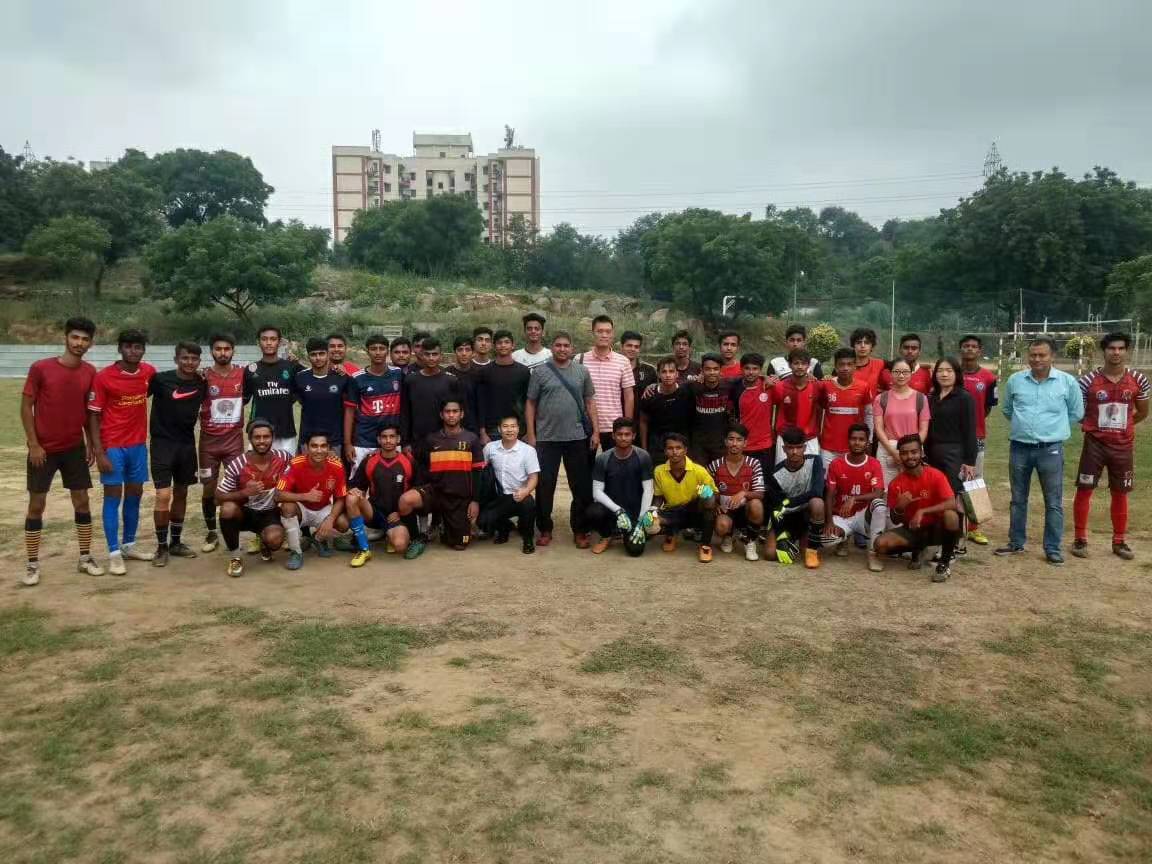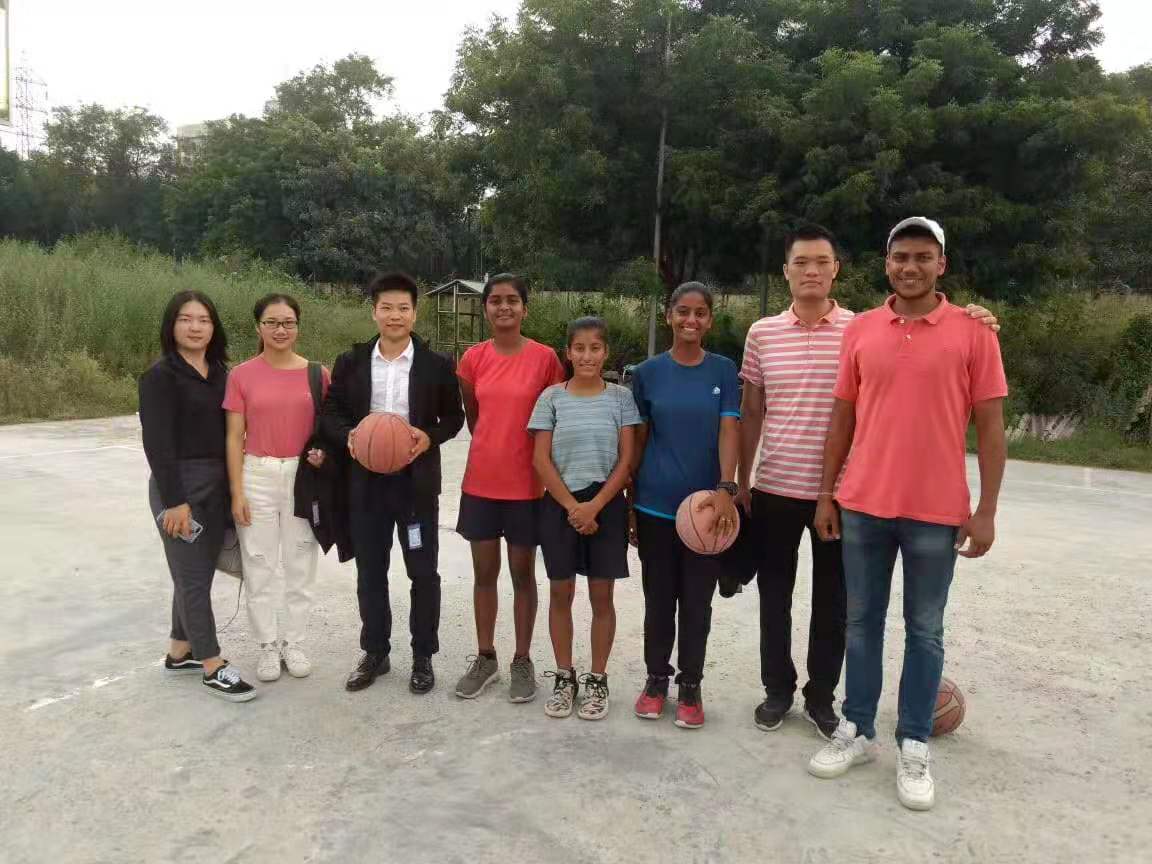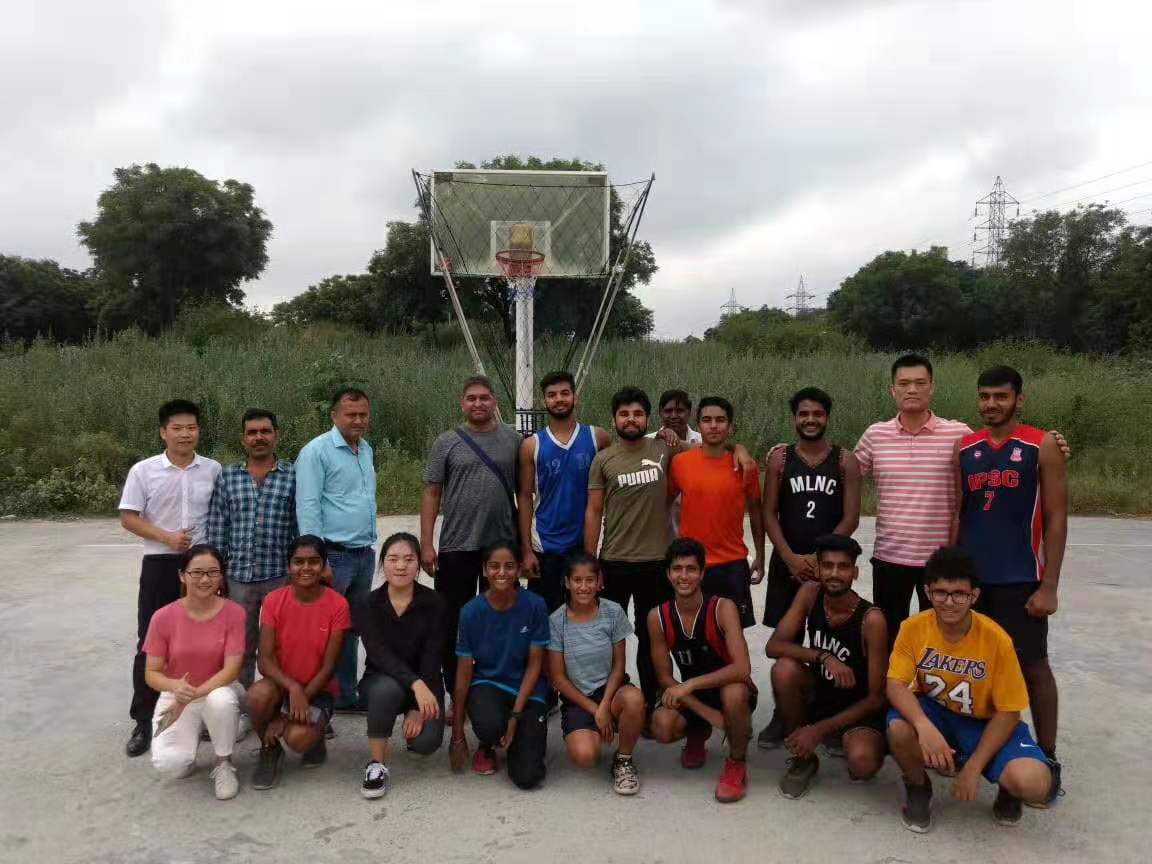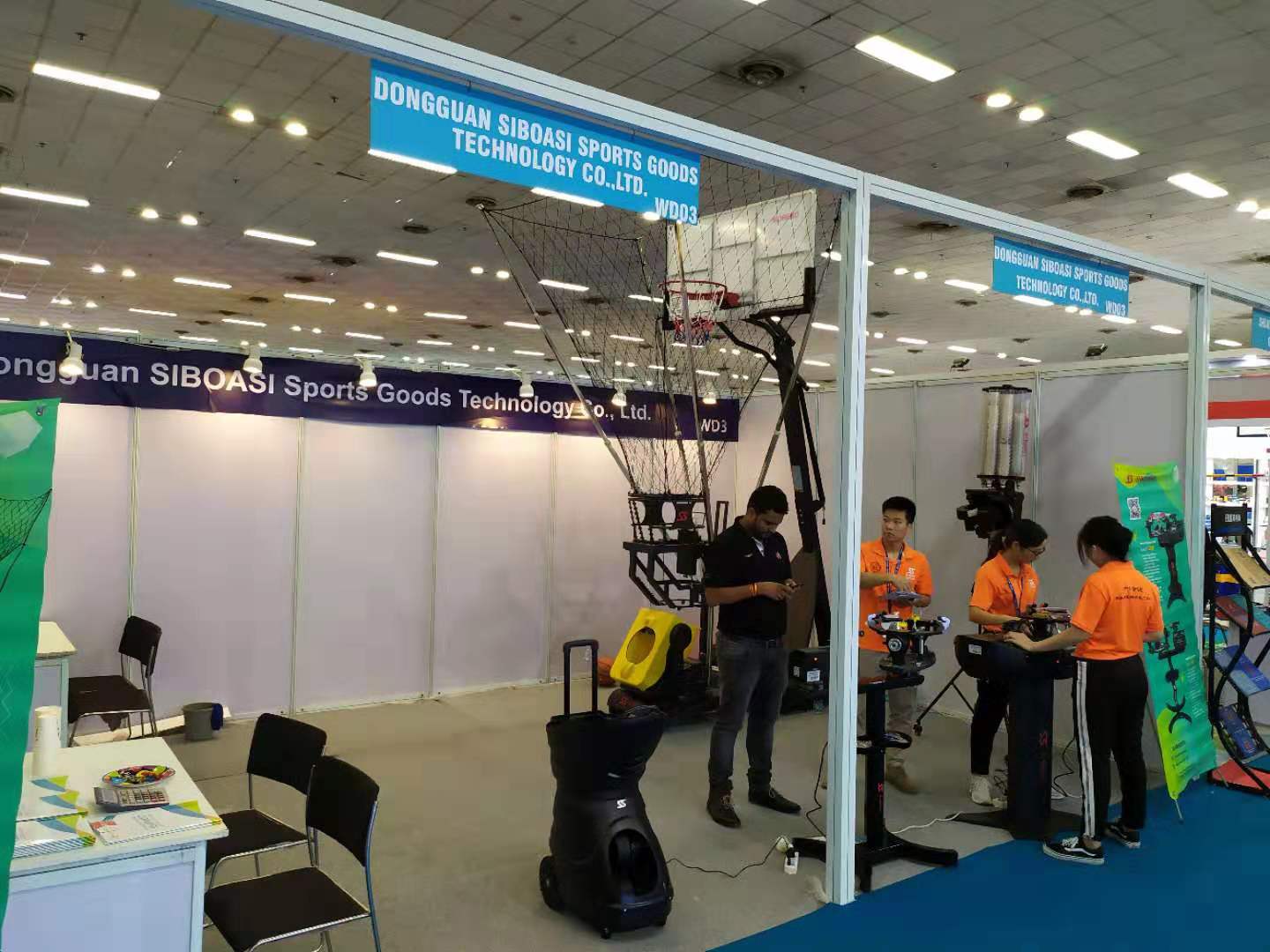 ---
Post time: Sep-28-2019