The 2019 Guangdong Provincial Men's Basketball League Championship ended perfectly on the evening of August 4. At the Dongguan Chang'an Cultural and Sports Center, nearly 5,000 fans gathered to witness the Guangdong League's champions.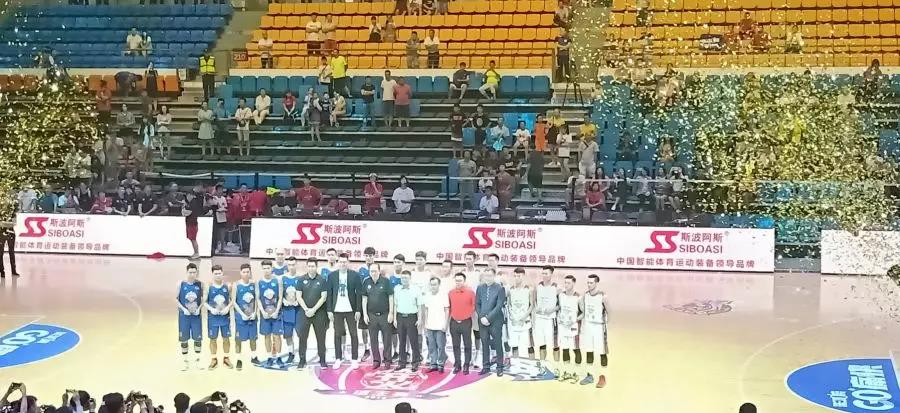 The Tigers headed by Lin Yaosen, the head coach of the Guangdong Women's Basketball Championship defeated the Lions of the legendary Chinese men's basketball star Zhu Fangyu 123:111. The Tigers Chen Hang scored the highest score of 35 points and won the MVP of the tournament.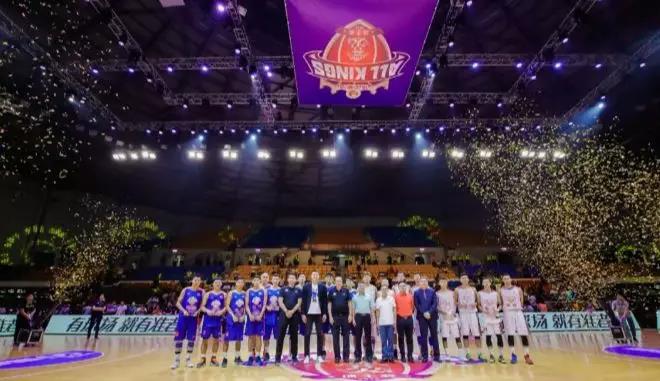 The Championship not only carries the basketball dreams of ordinary basketball players, but also encourages players to bravely pursue basketball dreams and achieve basketball goals. It also opens up a new path for the excavation and training of basketball reserve talents and drives Chinese basketball to a new level.
Black technology helps teenagers realize their basketball dreams
In the outdoor activity experience area, the smart basketball training machine brought by Siboasi has attracted much attention, and the majority of young people are eager to experience it. Whether it is from the professional point of view of sports training or from the perspective of the perfect integration of fun sports and intelligent technology, sports enthusiasts who come to observe and experience highly praise Siboasi products!
This smart basketball rebouding equipment is a new type of basketball machine independently developed by Siboasi. The system is controlled by a microcomputer to achieve multiple functions and make sports more scientific and technological.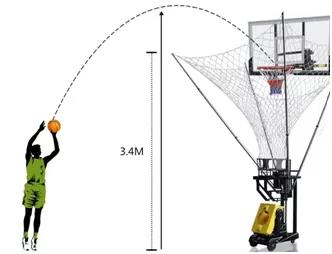 The basketball shooting machine can serve the ball in a 180° uninterrupted loop. The speed, height and frequency of the ball can be adjusted freely. It can automatically serve and return the ball. At the same time, it can accurately calculate the number of serve, the number of goals, the hit rate, and the amount of exercise. The picture not only can effectively exercise the players' two- and three-point fixed-point shooting, emergency stop jump shots, passing and receiving, dribbling footwork, movement speed, physical endurance and other technical skills, but also has the ability to adjust the player's shooting posture, ball holding stability, and court tactics And many other practical functions. With this equipment, whether you are a beginner or a basketball expert, your skills can be improved qualitatively!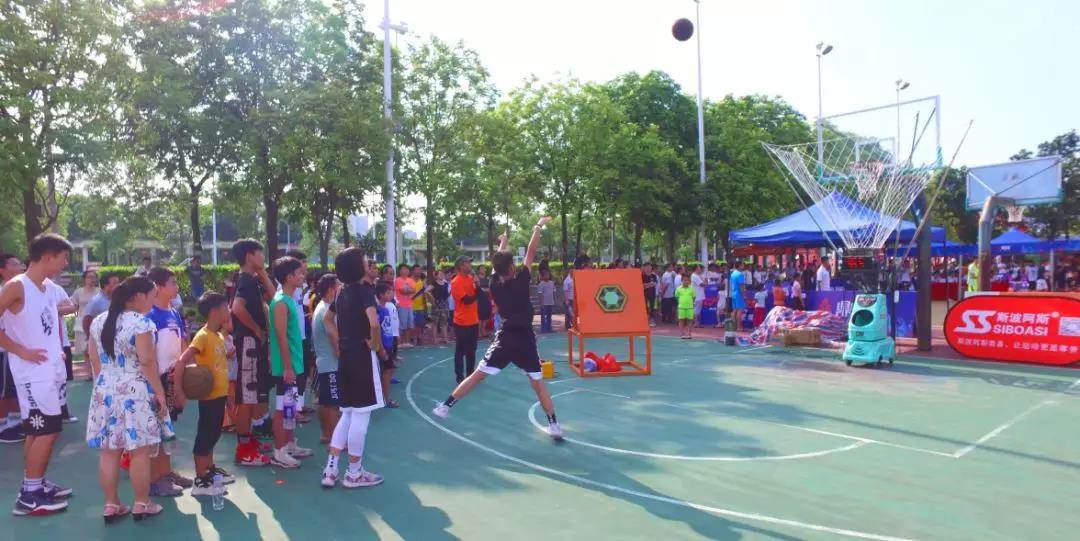 As a "frequent visitor" of sports industry events, Siboasi Sports has served more than 100 large-scale official events. Let the whole people fully experience the new sports fun through smart sports products.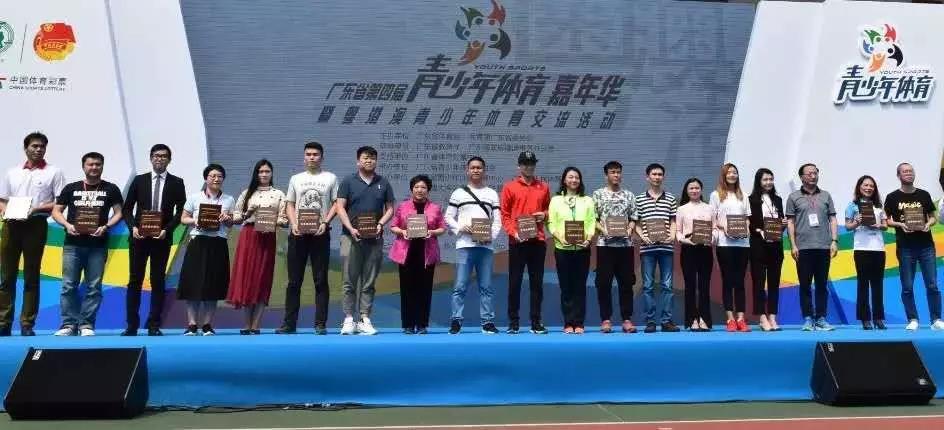 Through product display, event experience, etc., Sboasi allows everyone to deeply appreciate the charm of smart sports equipment, convey the concept of "sports + technology", and lead the sports trend of the new era. I believe Siboasi will promote the development of the smart sports industry in the future. In the process, it will also play a more important role!
If want to buy our basketball rebouder machine, please contact back :
---
Post time: Jul-26-2021