Choosing a good tennis ball shooting machine, better to see the brand 's background.  If the brand has a very good background , then no worry at all to buy their items .  Good brand means good reputation on market, people would trust them and trust their quality .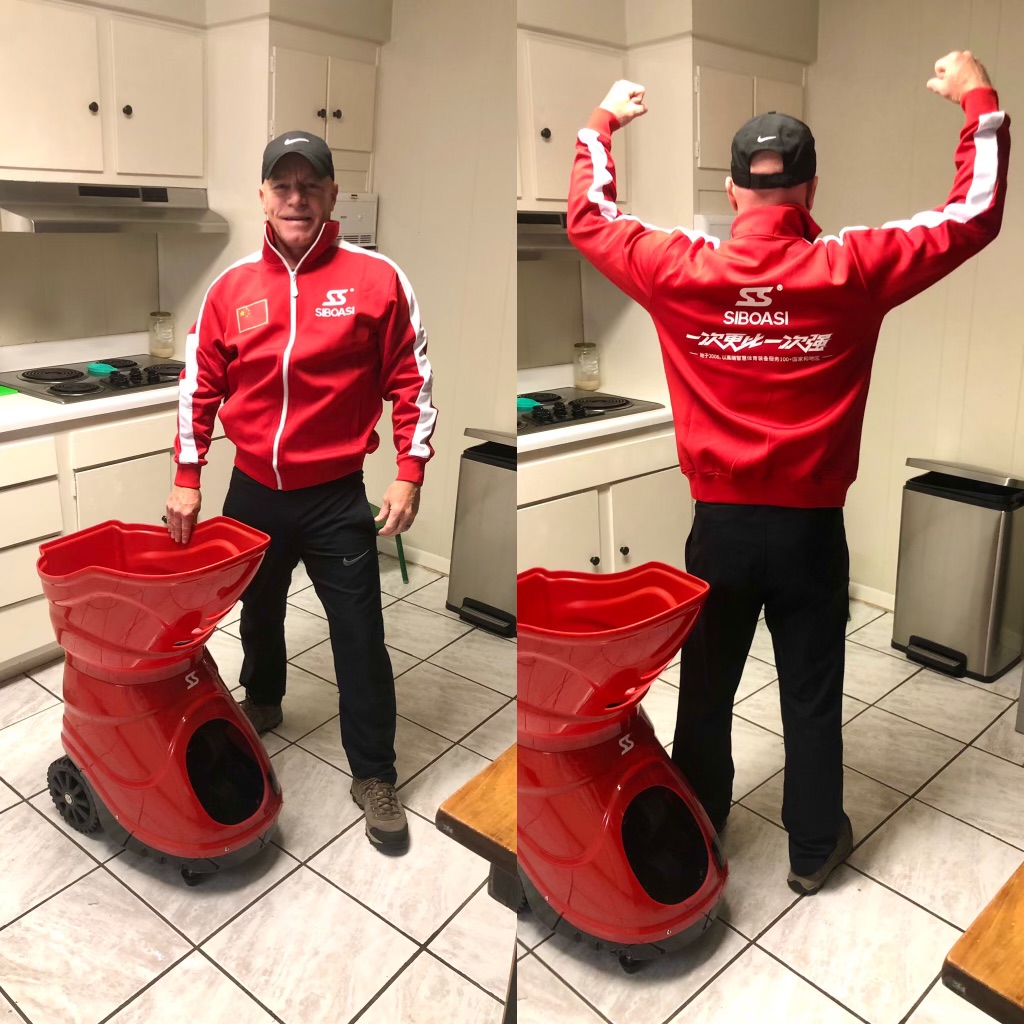 How to judge the good tennis training equipment brand ?
1. The history : how many years in market ?
2. They have own manufacturer or not ?
3. They have fast delivery when purchasing ?
4. Whether they have years warranty for the machine ?
5. Well known in market : could see anywhere their design in market ;
6. Continue to make efforts on upgraded ones for market;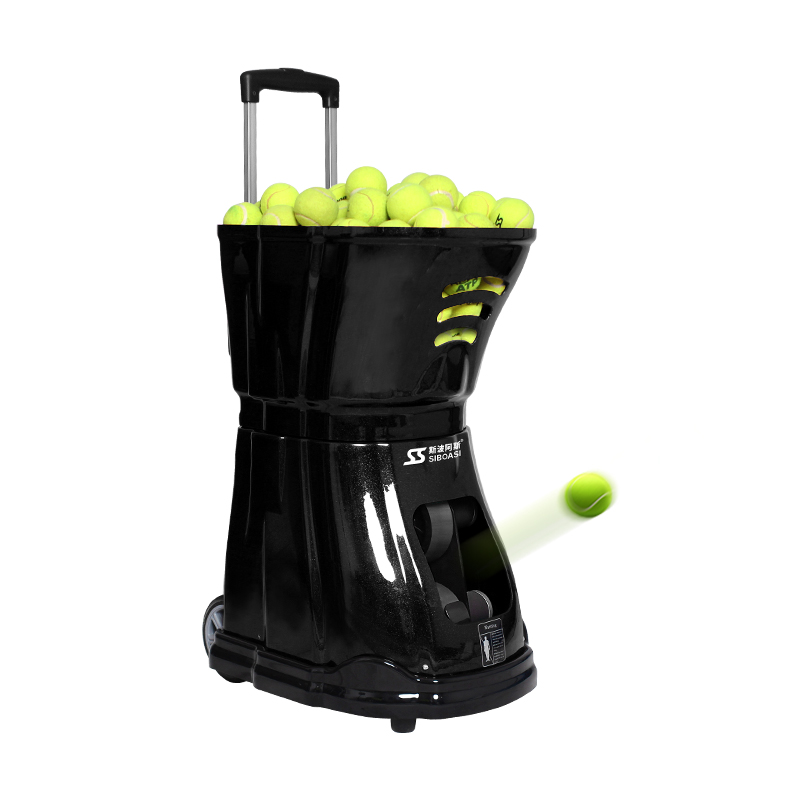 In current global market,  seldom has brand to meet the terms above.  Most of the brands , just work with factory to produce with their logoes , except Siboasi . Siboasi tennis ball machine was on market already since 2006,  siboasi has its own factory, they produce and sell own brand products all the 16 years . It has been earning very good reputation from market , especially in China market . Siboasi works with goverments for a lot of sports projects with ball training equipments. Have been selling out goods to over 100 countries already , siboasi tennis machines are very popular at among tennis players.


Below could see some feedback from siboasi clients for the tennis machines they bought from Siboasi :
I was dealing with Sukie since the very beginning to agree on the terms and she was EXCELLENT during the whole process, supporting every day all the time. Thank you Sukie for your commitment and help!! She's great to deal with. The machine was shipped on time, and I've got it about 12-14 days after I made the payment. Only the batteries for the remote and manual were missing, but Sukie sent me a copy of the user manual on pdf, as soon as I mentioned this to her. I tested the machine a few times. It's been already about 6+ hs of use with the first battery charge, and still 40% left!. I'm very pleased with the operation and robustness of the machine. The fact that is has internal oscillation makes it very precise and it keeps the precision from the 1st till the last ball, which I know that other well known brands with external oscillation cannot. I'm using 80 standard pressurized balls for about 1 month already, and so far so good! Overall a great product, w/outstanding sales support.